Globall News
Ukraine's top prosecutor speaks of 'evil' Russian atrocities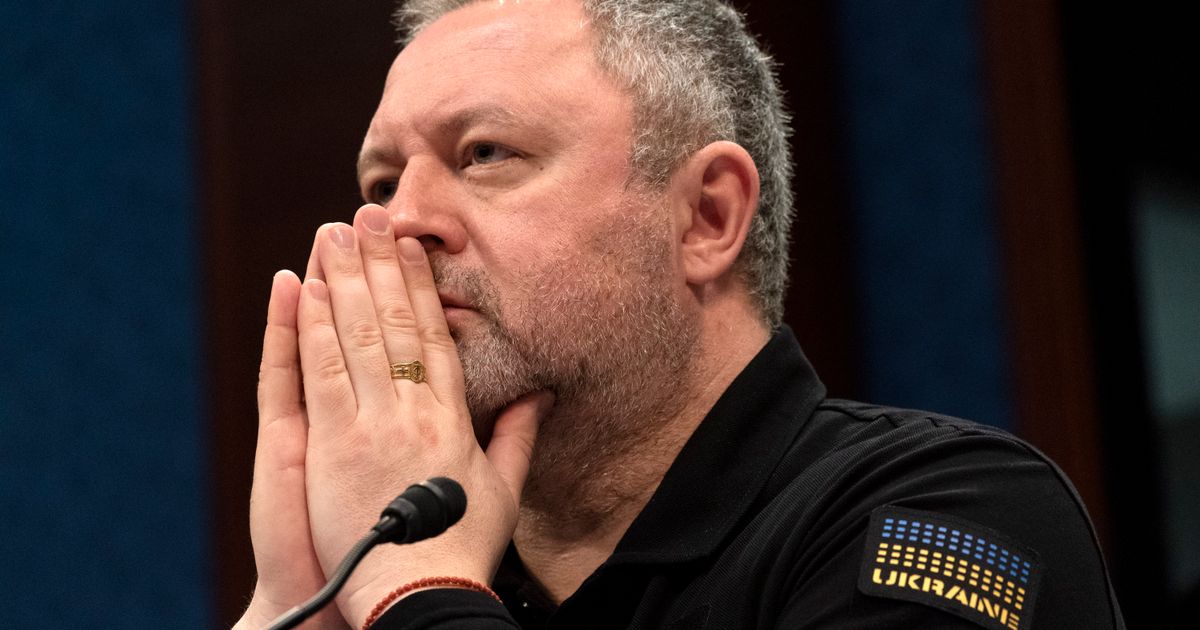 According to testimony given by Ukraine's Prosecutor General Andriy Kostin to U.S. lawmakers, Russian invading forces in Ukraine are using rape, torture, and kidnapping to generate terror among civilians. The prosecutor stated that nearly 80,000 cases of war crimes have been recorded in Ukraine since the war began in February 2022. Kostin focused on the Kherson region, which has been severely affected by the war, stating that around 20 torture chambers have been found and over 1,000 survivors have reported an array of abuses. These include the use of electric shocks, waterboarding, and being forced to strip naked, as well as threats of mutilation and death. Moreover, sexual violence, including more than 60 cases of rape in the Kherson region alone, has been documented.
Kostin stated that residents, including children, are forcefully being relocated to other occupied territories or to Russia. He added, "Such evil cannot be let be." The chairman of the House Foreign Affairs Committee, Rep. Michael McCaul, invited Kostin to testify. He believes that spotlighting the brutality of Russia's actions will show lawmakers and voters why the United States is right in supporting Ukraine.
Moreover, McCaul stated, "These are more than war crimes. These are more than crimes against humanity. What we are witnessing in Ukraine is genocide." McCaul challenged fellow lawmakers, saying, "No country can remain neutral in the face of such evil," and insisted that history would judge them based on their actions.
Ukrainian President Volodymyr Zelenskyy revealed on Tuesday that he spoke with House Speaker Kevin McCarthy and thanked him for bipartisan support from Congress. Zelenskyy outlined Ukraine's "urgent defense needs in armored vehicles, artillery, air defense, and aircraft."
The International Criminal Court issued an arrest warrant last month for Russian President Vladimir Putin for war crimes, accusing him of personal responsibility for the abductions of children from Ukraine. However, Moscow does not recognize the court's jurisdiction or extradite its nationals, and it is unlikely that Putin will face trial at the court. Exposing atrocities is not enough, Kostin noted, adding that bringing perpetrators to responsibility and providing adequate compensation to victims and survivors is crucial for justice to be done.



Source link
#Ukraines #top #prosecutor #speaks #evil #Russian #atrocities