Crypto News
The SEC Has Become a 'Banana Republic' Under Gary Gensler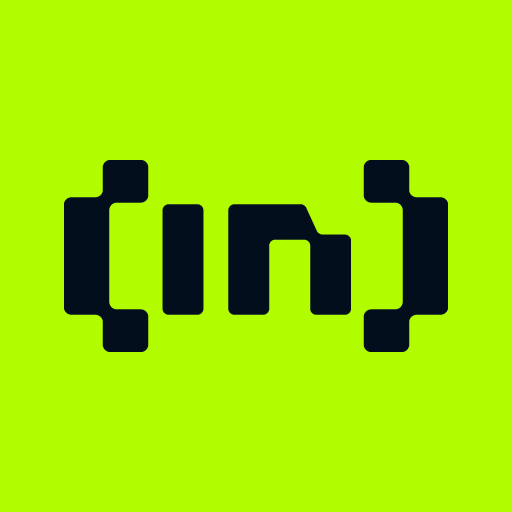 Corrupt practices reminiscent of "banana republics" are happening in the US Securities and Exchange Commission (SEC), according to the New York Post. Gary Gensler's efforts to "fix markets" and his anti-crypto crusade are attracting more criticism and pushback. 
SEC Chairman Gary Gensler "deserves a place in our country's Banana Republic Hall of Fame." These were the words from New York Post senior correspondent and columnist Charles Gasparino on September 16. 
Gary Gensler's SEC: A Banana Republic Agency 
The author pointed out that Gensler was regulating crypto through enforcement. He is also looking to change decades of securities laws, putting more pressure on companies and what they report to the agency, Gasparino noted. 
Moreover, Gensler has been actively chasing down crypto companies but letting other obvious misdemeanors slide.  
"The SEC chief is supposed to be Wall Street's top cop but Gensler has chosen to ignore real malfeasance such as the obvious pumping and dumping we've seen in some "meme stocks," costing generational wealth for small investors who believed the pumpers."
Gary Gensler also appears to be cherry-picking his targets, according to Gasparino.
He used market maker and stock trading firm Virtu as an example. Virtu is run by Doug Cifu, "who has been critical of Gensler's bizarre reign as SEC chief," he noted.
The author contends Virtu's infractions were essentially record-keeping issues that the company self-reported. However, the SEC portrayed it as serious insider trading without evidence, aiming to punish a critic.
When Gensler gets through with "fixing" the markets, investors might end up as roadkill, Cifu reportedly said. 
"Gensler has grand plans to remake the stock market to score brownie points with lefties like the powerful Wall Street-hating senator, Elizabeth Warren." 
The same can be said for his crypto crackdown. In its raft of litigation against Binance.US, the SEC sought an exchange asset freeze. How that helps protect investors (whose assets would be frozen) is beyond comprehension. 
Not Protecting Investors 
Gasparino concluded that instead of protecting investors, Gensler is wielding his agency against opponents in ways reminiscent of banana republic dictators, undermining justice and market integrity. 
On September 16, BeInCrypto reported that a US district judge gave the green light for the SEC to unseal documents in its lawsuit against Binance US.
Furthermore, the American division of the world's largest crypto exchange has recently had an exodus of executives. 
Pressure from Gensler and the SEC is pushing the company (and others) out of the US, but maybe that was their ultimate goal. 
Disclaimer
All the information contained on our website is published in good faith and for general information purposes only. Any action the reader takes upon the information found on our website is strictly at their own risk.
Source link
#SEC #Banana #Republic #Gary #Gensler