Crypto News
Synapse Token Price Plummets as Nima Capital Dumps 9 Million SNY Tokens – Community Suspects Rug Pull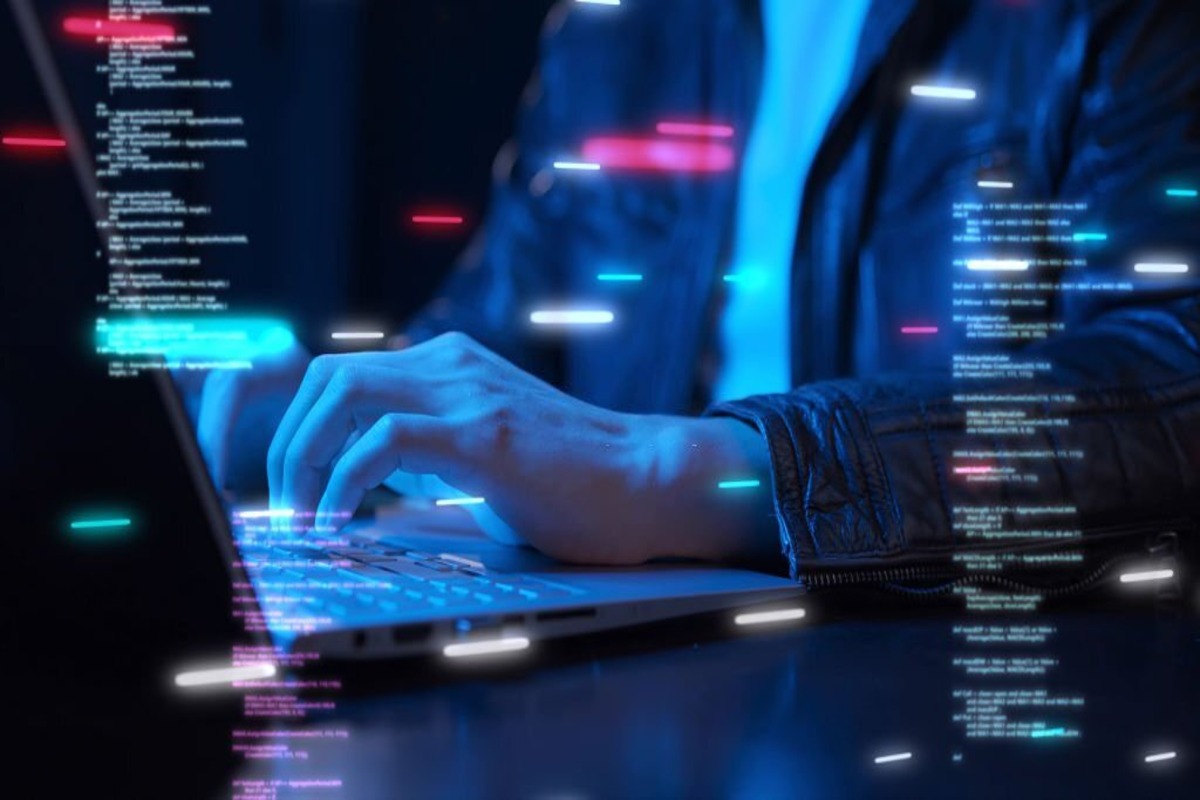 On September 5, the native token of Synapse (SYN), a decentralized finance (DeFi) cross-chain bridge, experienced a substantial price drop as an unidentified liquidity provider offloaded approximately 9 million SYN tokens and withdrew all stablecoin liquidity from the platform.
Synapse stands out as a cross-chain bridge protocol, harnessing the power of Optimism technology. With an impressive track record, it boasts over 1.3 million users and a staggering $40 billion in volume.
Synapse's official X account confirmed the liquidity drop, attributing it to an "unknown liquidity provider." Notably, the platform stated that this event did not result from a security breach.
Further investigation revealed that the anonymous liquidity provider was linked to Nima Capital, a long-term capital partner of the Synapse project.
In light of recent events involving Nima Capital and Synapse's liquidity provisioning agreement, the crypto community has shed additional light on the situation.
Notably, the community emphasized that Nima Capital had effectively violated the terms of their liquidity provisioning agreement by withdrawing their support several months ahead of schedule.
Furthermore, many on-chain analytics hinted that these actions could be interpreted as a "rug pull" within the crypto community.
To substantiate these claims, a post from Synapse's governance forum dated March 2023 has come to attention. This post contains details of the liquidity provisioning agreement between Synapse and Nima Capital.
According to the agreement, Nima Capital was committed to providing approximately $40 million in stablecoin liquidity for one year.
In return for their support, Nima Capital was slated to receive 33% of the bridge and swap fees generated by the platform.
Etherscan data indicated that the whale responsible for the token dump had received 10 million SYN tokens (equivalent to $3.4 million) from the "Synapse: Executor 2" wallet on April 5 and currently holds no SYN tokens.
Nima Capital's Surprise Move Sparks Speculation of VC Rug Pull in Crypto Community as SYN Plummets
The sudden action by Nima Capital, occurring just eight months before an agreed governance proposal, has prompted speculation and concern within the crypto community.
Notably, Nima Capital's website went offline, and the project ceased its online presence, including its presence on Twitter, leading to suggestions of a VC "rug pull" from the community.
Rug pulls, a prevalent scam tactic in DeFi, typically involve project creators or developers altering project code or abruptly terminating it once the native token reaches a specific price threshold.
However, a rug pull executed by a venture capital (VC) firm is relatively rare.
The Synapse Bridge, an integral part of the DeFi landscape facilitating cross-chain transactions, often becomes a target for exploiters.
It's worth noting that some of the most significant DeFi attacks have taken place on similar platforms. Nonetheless, the Synapse bridge has remained secure, as the project's official account confirmed.
In reaction to the substantial token dump, SYN experienced a price drop of over 20%, reaching a multi-week low of $0.30 before rebounding to around $0.36 later in the day.
Data from Dextools indicates a significant decline in total value locked, which now stands at $6.42 million, a sharp decrease from its peak of $1.2 billion in early 2022.
The user base has also declined, with the number of users dwindling from a boasted 1.3 million to the current figure of 7.84 thousand. This decline has been attributed to continued selling activity since the news of the token dump emerged.


Source link
#Synapse #Token #Price #Plummets #Nima #Capital #Dumps #Million #SNY #Tokens #Community #Suspects #Rug #Pull