Globall News
rewrite this title Qatar 'confident' hostages will be released after mediating Israel-Hamas war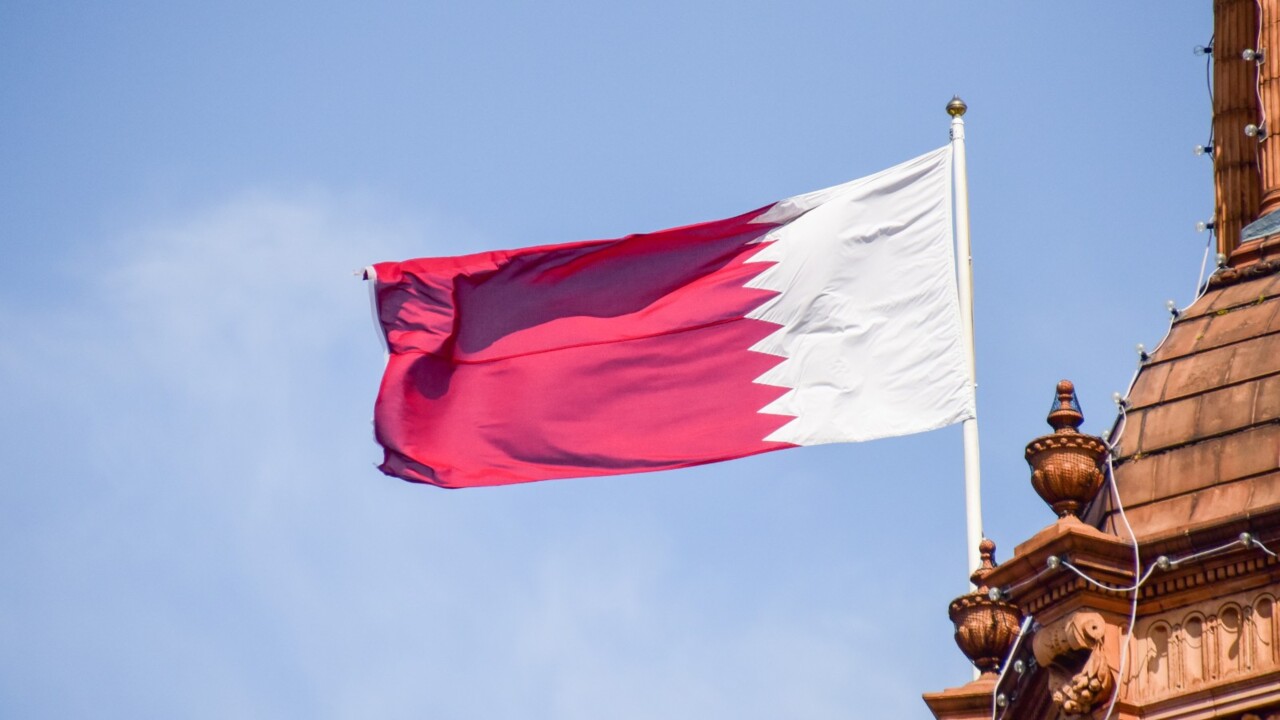 Qatar is mediating talks between Israel and Hamas for the release of the innocent Israeli hostages currently being held in Gaza by the Palestinian terrorist group.
The Qatar Prime Minister Sheikh Mohammed Bin Abdulrahman Al-Thani says he is confident he will be able to mediate discussions which will benefit both sides and will ensure the release of hostages.
"We are confident that we are close enough to … bring the people safely back to their homes, whether they are the hostages or the Hamas side," he said.
The news comes as families of the hostages marched to the office of Israel's Prime Minister Benjamin Netanyahu, pushing him to do more to ensure their immediate release.
Tens of thousands marched in Jerusalem over the weekend, demanding the government make the hostages their only priority.
Source link
#Qatar #confident #hostages #released #mediating #IsraelHamas #war