Globall News
rewrite this title Israel-Hamas hostage deal looking more likely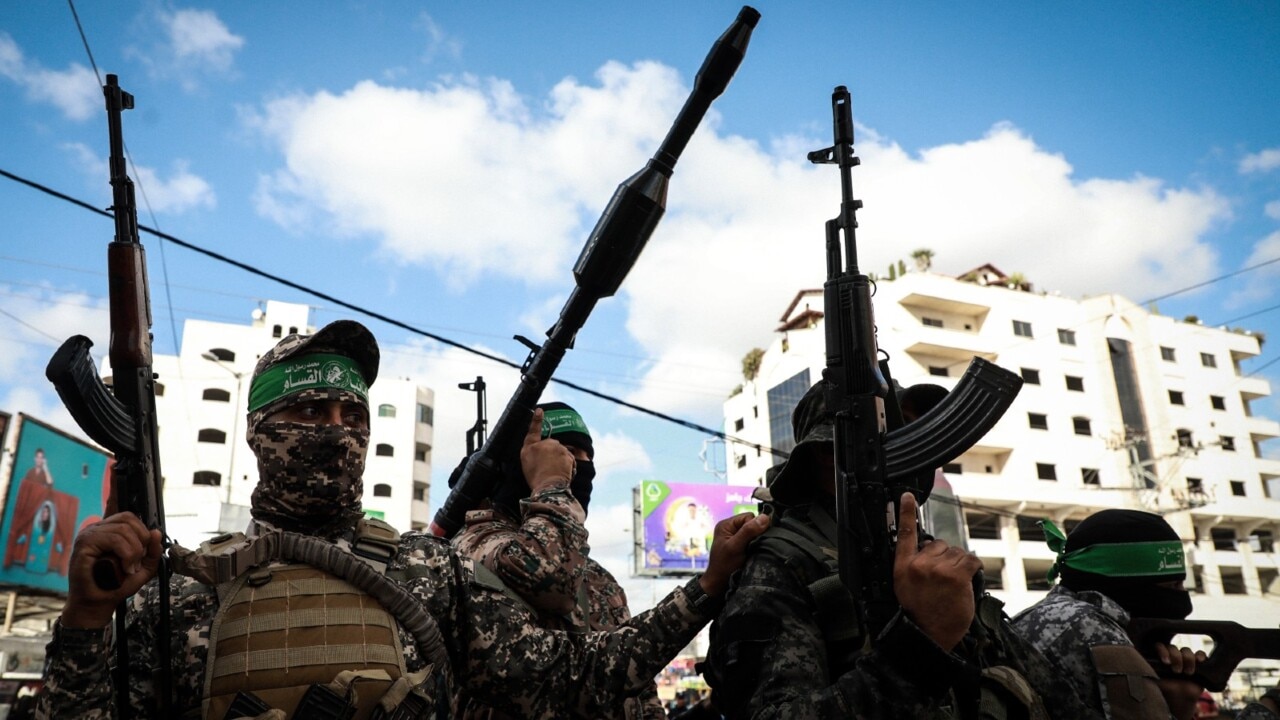 Up to 50 women and children taken hostage by Hamas on October 7 could be released if Israel agrees to a list of demands made by the group.
Hamas is asking for three Palestinian prisoners in exchange for each of the 50 hostages, as well as a four to five day pause in fighting.
Prime Minister Benjamin Netanyahu says Israel is making progress and is hopeful there will be more good news soon.
It would be the first sustained pause in the conflict since Hamas' attack on Israel.
While a deal is yet to be confirmed – the White House is growing increasingly confident a deal can be struck.
Source link
#IsraelHamas #hostage #deal