NFT News
Marigoldff NFT Artist Interview | NFT CULTURE | NFT News | Web3 Culture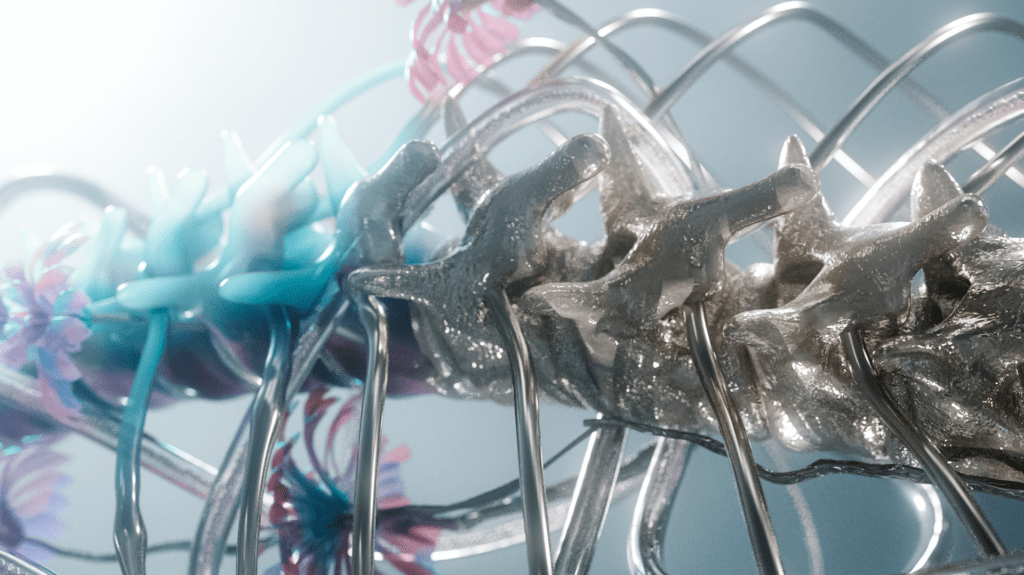 Giusy Amoroso, an Italian digital artist and art director, is known for her exploration of nature, technology, and human anatomy through her digital art. She draws inspiration from her fascination with the natural world and altered states of consciousness, creating organic forms, alien creatures, and worlds. With a diverse educational background in product and public design, as well as computer graphics with a focus on CGI and VFX design for film post-production, Giusy's work is characterized by her exploration of alternative representations of reality.
Giusy's interest in digital art and technology began during her teenage years when she fell in love with video games. She was fascinated by the immersive virtual worlds they offered and wanted to create her own. This passion for digital creation grew as she pursued her education, where she first encountered 3D software during her studies in product and public design.
Giusy believes that NFTs have opened up a new realm of possibilities for artists. This innovative technology allows her to focus on her art and create pieces that truly reflect her vision and beliefs without having to compromise for the sake of a client's expectations. Through her art, she aims to blur the boundaries between technology, nature, and humanity, highlighting the interconnectedness of these seemingly disparate elements.
Giusy's upcoming NFT release, "Transmutations," is a series of digital sculptures that explores the concept of transmutation as a change in the structure of matter with a specific focus on the reimagination of the human skeleton. The release consists of one open edition and two ranked auctions with limited editions.
Collectors can find Giusy's work on her artist website, Instagram, Twitter, and NFT marketplaces like SuperRare, Foundation, and OpenSea. She recently sold her biggest piece, "Claire," on SuperRare for 21.780ETH ($45.3k) in collaboration with musician Anyma.



Source link
#Marigoldff #NFT #Artist #Interview #NFT #CULTURE #NFT #News #Web3 #Culture