Globall News
London police increasingly confident terrorism suspect daring escape 'clearly pre-planned'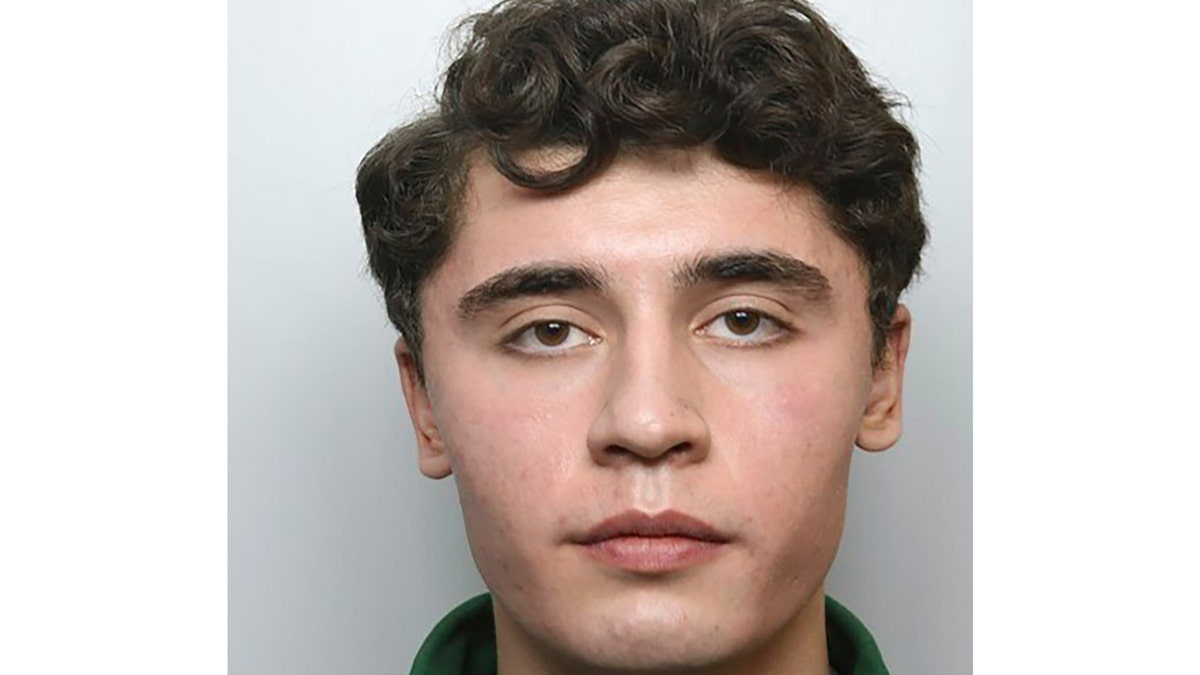 London's Metropolitan Police have determined that terrorism suspect Daniel Khalife's escape from a London-area prison was "clearly pre-planned" as new details surface following the incident and police focus their search.
"It is clearly pre-planned, the fact that he could strap himself on to the bottom of the wagon," Met Police Chief Sir Mark Rowley told news outlet LBC, calling the incident "extremely concerning." 
He argued that such an escape was "unlikely to be something you do on the spur of the moment," and the police have made serious inquiries to determine whether the escape was an "inside job" with help from a prison guard.
"It is a question," Rowley mused. "Did anyone inside the prison help him? Other prisoners, guard staff? Was he helped by people outside the walls or was it simply all of his own creation?" 
LONDON MAYOR INSISTS CRIME FALLING DESPITE TIKTOK-DRIVEN LOOTING INCIDENT, DATA PAINTS A DIFFERENT PICTURE
Khalife, 21, was discharged from the army in May under accusations of obtaining information that might be "directly or indirectly useful to an enemy," as well as making a bomb hoax by placing three canisters with wires on a desk.
He remained in custody while awaiting trial but appeared to have escaped from His Majesty's Prison Wandsworth shortly before 8 a.m. Wednesday. Authorities have suggested that his position in the prison's kitchen gave him access to a food delivery van, which he strapped himself under as it drove away.
Initial reports did not indicate to whom Khalife allegedly passed information, but the BBC revealed on Thursday that Khalife may have sought information on behalf of Iran. He would have stood trial in November for his crimes. 
NEWSPAPER BLOCKS CHATGPT FROM CONTENT AMID GROWING BACKLASH AGAINST NEW TECH
Some officials suggested Wednesday that the straps under the van indicated the possibility of inside help, but the theory is gaining confidence as more details surface. 
LBC also reviewed a notice sent to National Health Service facilities that asked they "look out for anyone presenting with burns as the escaped prisoner is likely to have severe burns from under the exhaust of the van used to escape."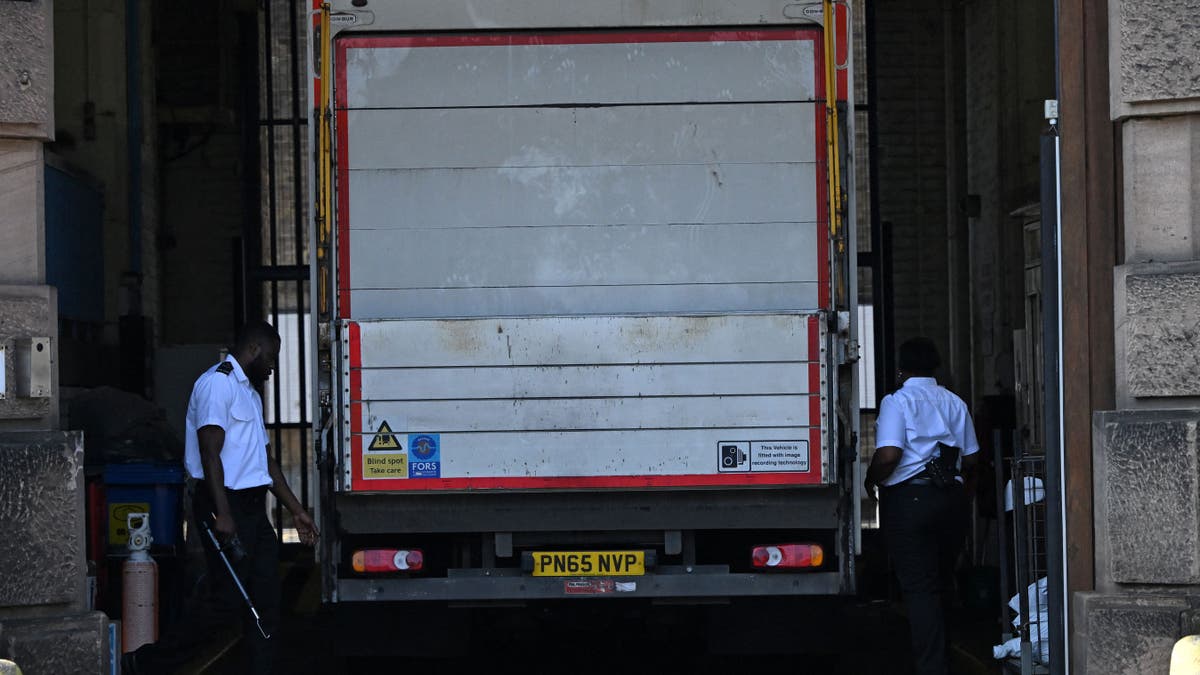 A former detective told The Sun newspaper that the burns would have resulted from Khalife's contact with the exhaust system under the van during his escape.
FORMER FINNISH PM SANNA MARIN QUITS POLITICS AFTER LOSING APRIL ELECTION
Detectives also believe that Khalife is still wearing his prison-issued cook's uniform he wore when he escaped, the BBC reported.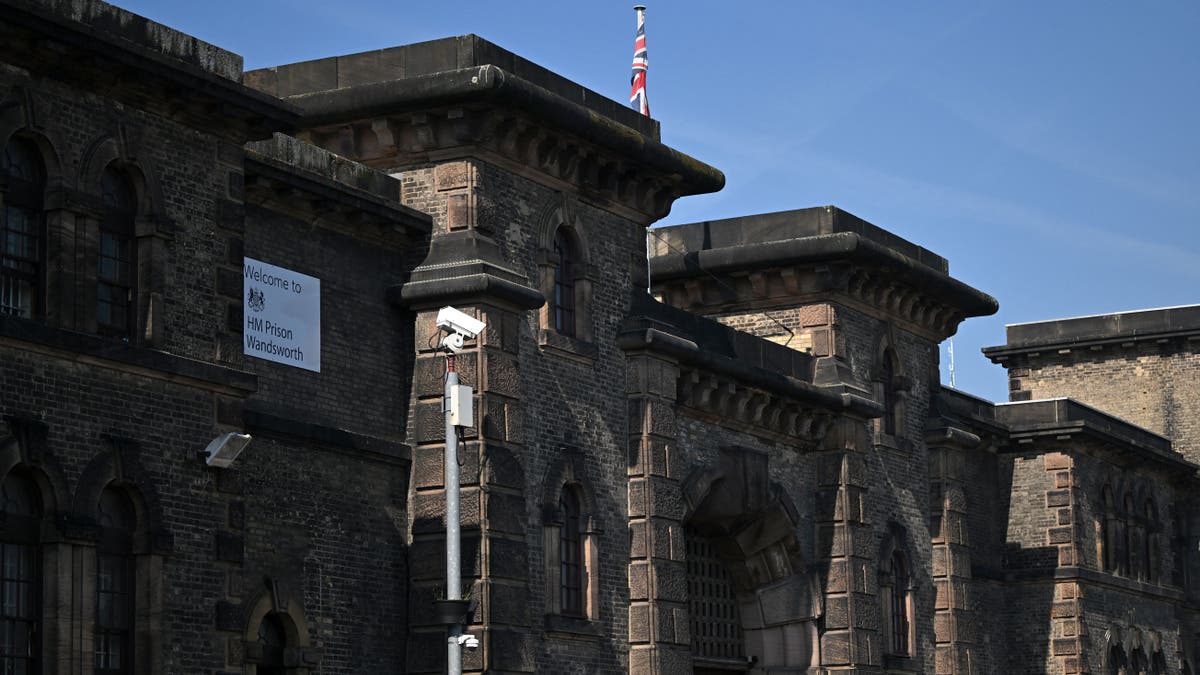 The search has narrowed to Richmond Park in southwest London, with officers combing the area overnight and into the morning, though, police have scaled back their efforts. Officials said the focus on the park did not result from any specific lead or intelligence. 
The incident has prompted Chief Inspector of Prisons Charlie Taylor to say that Wandsworth "really needs closing," with a watchdog group rating the prison as a "serious concern" even before the escape. 
CLICK HERE TO GET THE FOX NEWS APP
"When you find a prison like Wandsworth, it really needs closing," Taylor told Politics Hub on Sky News. "Ultimately, it's not a suitable prison." 
"You need jails because you need to service the courts," he added. "We've actually got a crisis at the moment in prisons just in terms of population places … there are only just enough prisons, places available, at the moment for the number of prisoners who are coming in." 
Source link
#London #police #increasingly #confident #terrorism #suspect #daring #escape #preplanned