Crypto News
Dogecoin Co-founder Criticizes Trump Over Free Speech Issues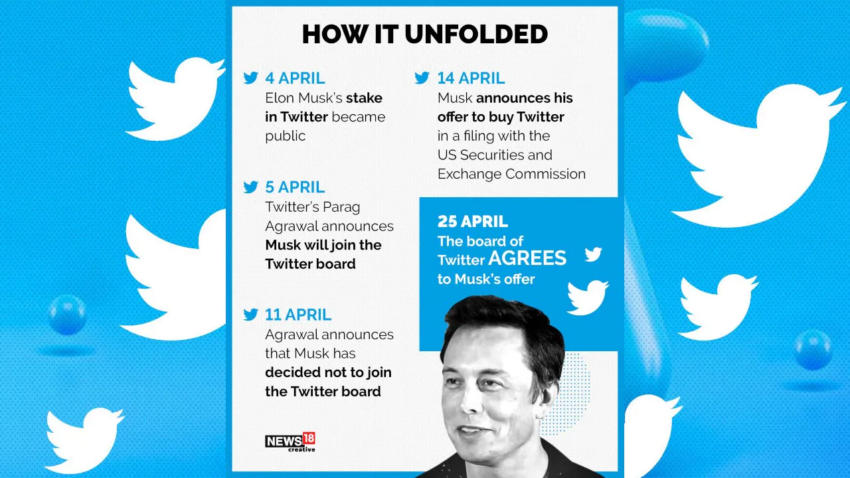 Billy Markus, the co-founder of Dogecoin, recently criticized current US President Joe Biden and former President Donald Trump in response to a tweet by Elon Musk. Musk expressed concern about the transformation of legacy media into entities suppressing free speech.
Markus, popularly known as Shibetoshi Nakamoto, responded, "Starts with T and ends with rump," alluding to Trump's alleged role in free speech restrictions.
Dogecoin Co-founder Goes Off on Trump and Biden
This critique of Trump comes amidst Musk's legal battle against California over Assembly Bill 587, a law requiring the disclosure of terms of service and combating hate speech reports.
The bill was enacted before Musk's acquisition of social media platform X Corp., which he purchased in a deal worth over $40 billion.
In addition to his critique of Trump, Markus expressed dissatisfaction with Biden's tax policies. He suggested that supporters of taxing billionaires lack intelligence. He wrote,
"Joe Biden thinks you are stupid (and to be fair, everyone who hit the like button on this post is). Biden has raised the national debt by 3.7 trillion dollars during his time as President, more than all the billionaires in the US are worth combined."
Read more: The Ultimate US Crypto Tax Guide for 2023
The Free Speech Battlefield
The debate surrounding freedom of speech on social media platforms has garnered attention from various individuals. This includes fellow billionaire entrepreneur Mark Cuban. He argued that while everyone technically has access to the platforms, Musk's far-reaching influence sets him apart.
Cuban stated,
"He owns the platform, he can do what he chooses. But it's disingenuous to say Twitter is the home of free speech when he chooses to often put his thumb on the scale of reach."
Musk's X Corp. has shifted tactics from lobbying policymakers to suing the state, a notable change for the company. Prior to Musk's acquisition, Twitter was not known for spending millions to influence legislators. Nor did it resort to hardball legal challenges to aggressively oppose certain laws.
This year, however, X has spent more than $500,000 combined on federal and state lobbying. It has had a specific focus on Gabriel's bill, according to public records.
The discourse initiated by Markus and Musk's legal battles highlights the ongoing tension between free speech, social media platforms, and government policies. As the debate continues, the role of influential figures in shaping public opinion and policy becomes increasingly significant.
Disclaimer
In adherence to the Trust Project guidelines, BeInCrypto is committed to unbiased, transparent reporting. This news article aims to provide accurate, timely information. However, readers are advised to verify facts independently and consult with a professional before making any decisions based on this content.
This article was initially compiled by an advanced AI, engineered to extract, analyze, and organize information from a broad array of sources. It operates devoid of personal beliefs, emotions, or biases, providing data-centric content. To ensure its relevance, accuracy, and adherence to BeInCrypto's editorial standards, a human editor meticulously reviewed, edited, and approved the article for publication.


Source link
#Dogecoin #Cofounder #Criticizes #Trump #Free #Speech #Issues