Crypto News
Bitcoin ETF Approval: The SEC's Regulatory Opportunity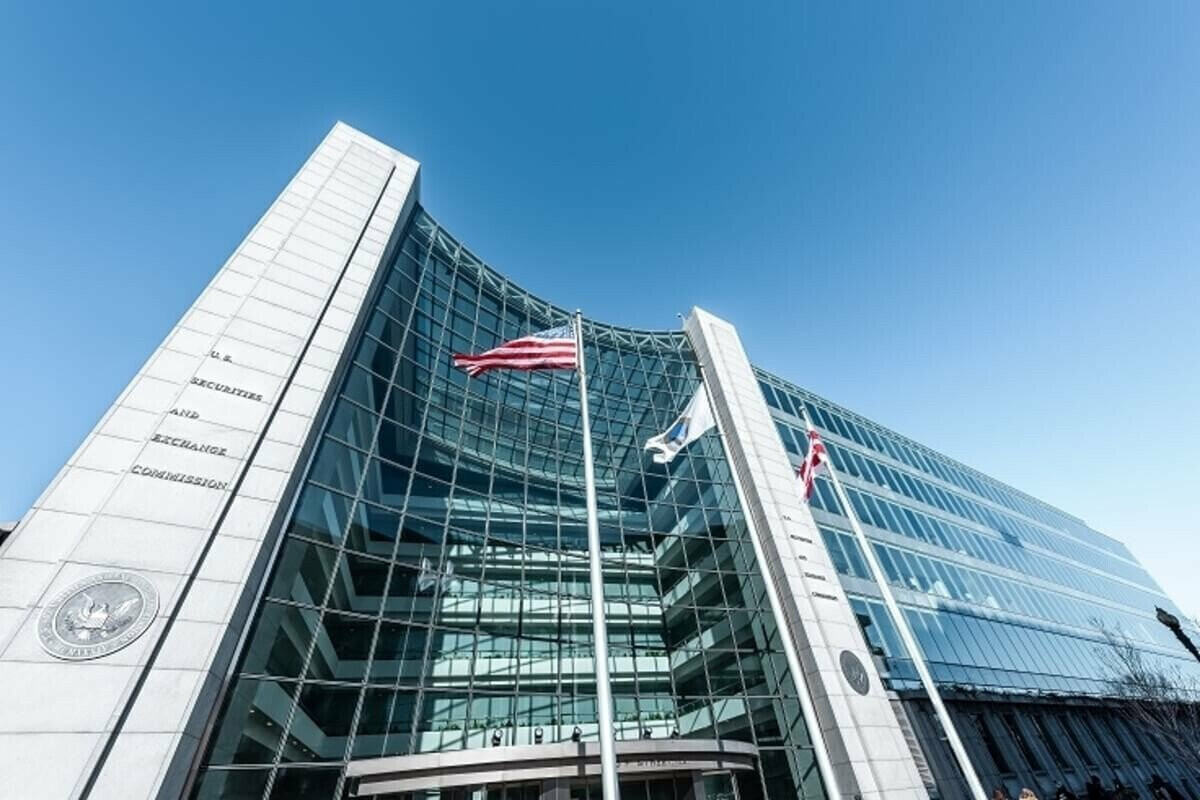 Approving a spot Bitcoin (BTC) exchange-traded fund (ETF) is an opportunity for the US Securities and Exchange Commission (SEC) to "bring crypto into line," a Bloomberg editorial piece has argued.
Published on Wednesday, the editorial piece followed a court ruling that rejected the SEC's decision to deny Grayscale Investments to convert its Grayscale Bitcoin Trust (GBTC) into a spot ETF, making the issue relevant once again.
The editorial suggested that the SEC should now approve spot Bitcoin ETFs, provided that the crypto exchanges involved meet the same standards as their regulated counterparts in the traditional finance industry.
This approach would create consistency in the rules and encourage major ETF sponsors like BlackRock and Fidelity to monitor compliance, the Bloomberg editors argued in the piece that was also shared on X by Bloomberg Intelligence's ETF analysts Eric Balchunas and James Seyffart:
Approving spot ETF a path to regulate crypto
The piece further argued that approval of spot Bitcoin ETFs could help address the challenge of regulating Bitcoin and other digital tokens.
It noted that Bitcoin is considered a commodity for regulatory purposes, and therefore and falls under the jurisdiction of the Commodity Futures Trading Commission (CFTC), but only in the context of futures trading.
If the applications for spot Bitcoin ETFs that currently are on the SEC's table were approved, it would establish consistent standards across the crypto industry, including for the cryptocurrencies that don't necessarily fit the traditional categories, the piece said.
It added that this can be done without undermining the SEC's enforcement of securities laws.
The SEC 'shouldn't stop people from making bad decisions'
Interestingly, the editorial pointed to what it called "Bitcoin's many flaws," including "extreme volatility, high transaction costs, inadequate throughput, and a large carbon footprint."
However, it isn't the regulator's job to "stop people from making bad decisions," the editors said, suggesting that the SEC instead focuses on providing investor protection and ensuring that standards are met in the crypto industry.


Source link
#Bitcoin #ETF #Approval #SECs #Regulatory #Opportunity