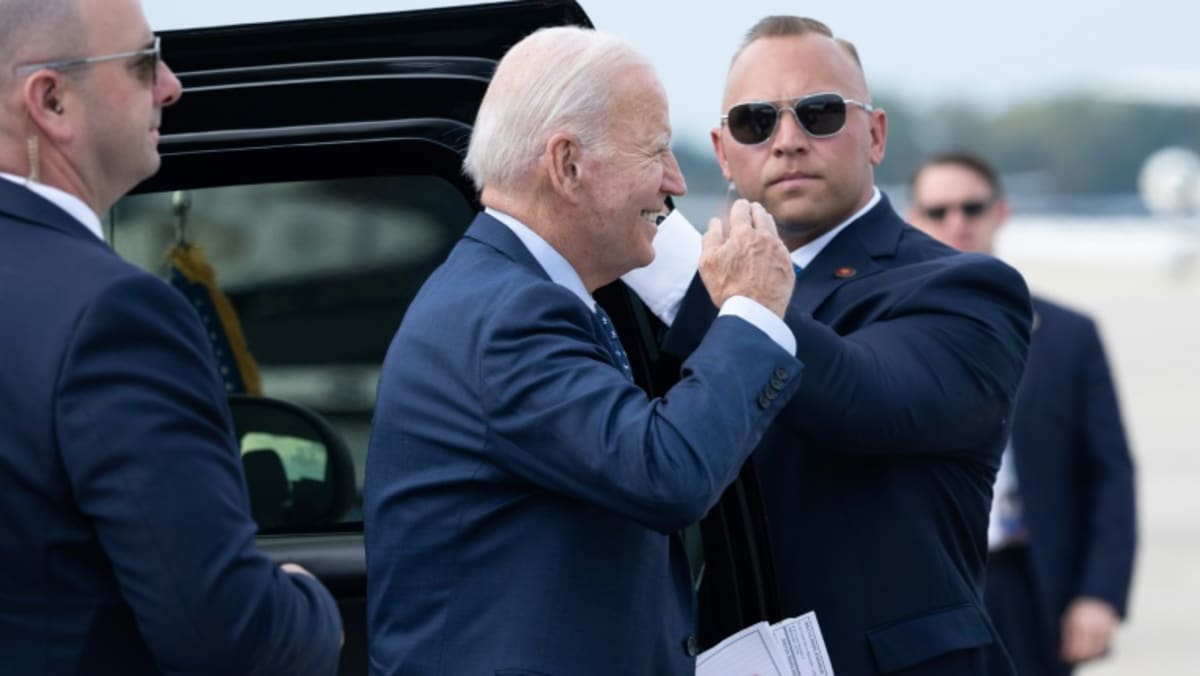 "EGREGIOUS"
However, Vietnam won't be keen to play a role in balancing Washington and Beijing, said Nguyen Quoc Cuong, the Vietnamese ambassador to the United States from 2011 to 2014.
"Vietnam has a very clear policy of befriending all. Vietnam has always said we don't take sides, not choosing the US against China. The US is fully aware of this", said Cuong.
But Biden is betting that Vietnam won't mind being closer to Washington at a time when China's sweeping maritime claims in the South China Sea have fuelled tensions.
The Democrat, seeking re-election in 2024, is also thinking about the economy at home. He has called for global supply chains that are less dependent on China, and Vietnam could be a key player in that.
In Vietnam, Biden will be juggling strategic interests with the defence of human rights – a familiar theme from his dealings with allies like Saudi Arabia and India.
His trip comes days after a US government commission on religious freedom harshly criticised Vietnam for "egregious, ongoing, and systematic violations".
Separately, the State Department has highlighted "significant human rights issues" in the Communist state including illegal or arbitrary executions, torture and the holding of political prisoners.
"We also always raise issues related to freedom of expression, freedom of religion, and other basic human rights," Sullivan said.
"This trip will be no exception to that".
Vietnamese activists have few illusions.
"I do not expect any serious push (for change) from the US," said Le Cong Dinh, a former human rights lawyer in Ho Chi Minh City who was imprisoned for subversion.
"Human rights protection is no longer a top priority."
The trip also includes a poignant visit by Biden to the memorial to his friend John McCain, the former US senator shot down and held captive during the Vietnam War who in later years helped rebuild ties between the two countries.
Source link
#Bidens #Vietnam #trip #aimed #reining #China